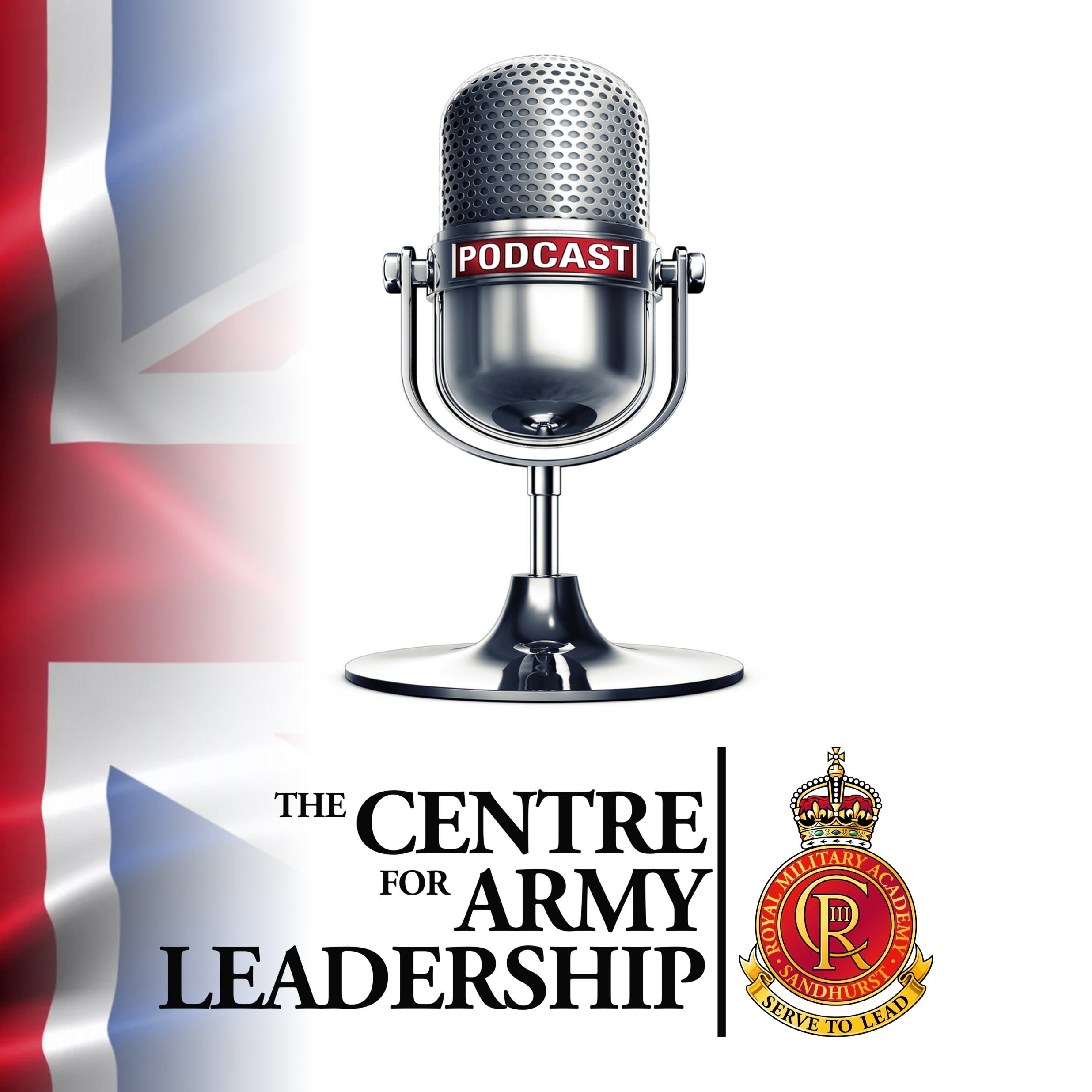 Drawing on over 300 years of British Army leadership experience, 'The Centre for Army Leadership Podcast' looks to establish what is required of our leaders and our leadership, to meet the challenges of both today and tomorrow. For the British Army, leadership underpins everything that we do. It not only ensures we do right by our people, it underpins our operational success. This podcast series seeks to harness diversity of thought and experience from military leaders as well as leaders from the worlds of sport, academia and business, stimulating debate, awareness and critical thinking. Leadership matters to us all with many of our successes and indeed our failures often defined by how well we are led, or indeed by how well we lead. The purpose of the Podcast is to provide a platform where these invaluable leadership lessons and experiences can be shared.
Episodes
Thursday Aug 03, 2023
Thursday Aug 03, 2023
In this week's episode, we speak to Lieutenant General Roly Walker DSO, Deputy Chief of the Defence Staff (Military, Strategy and Operations). General Walker gives an honest insight into his leadership philosophy. He unpacks three factors that he believes turns 'good leaders' into 'great leaders.' Firstly, he highlights the importance of trust and how it underpins 'Mission Command,' the British Army's command philosophy. He goes on to emphasise that a leader's role is to build trust within their teams, which, in turn, brings all elements of the team together. Second, he warns of the dangers of leaders working in isolation and how the best leaders harness their team's collective power by including them in the decision-making process. Finally, he speaks with real passion about the importance for leaders to know their people and the organisation they are working within, highlighting that getting into the DNA of an organisation allows the leaders to make informed decisions that are nested within the team's culture. 
THIS EPISODE WAS RECORDED PRIOR TO RUSSIA'S INVASION OF UKRAINE