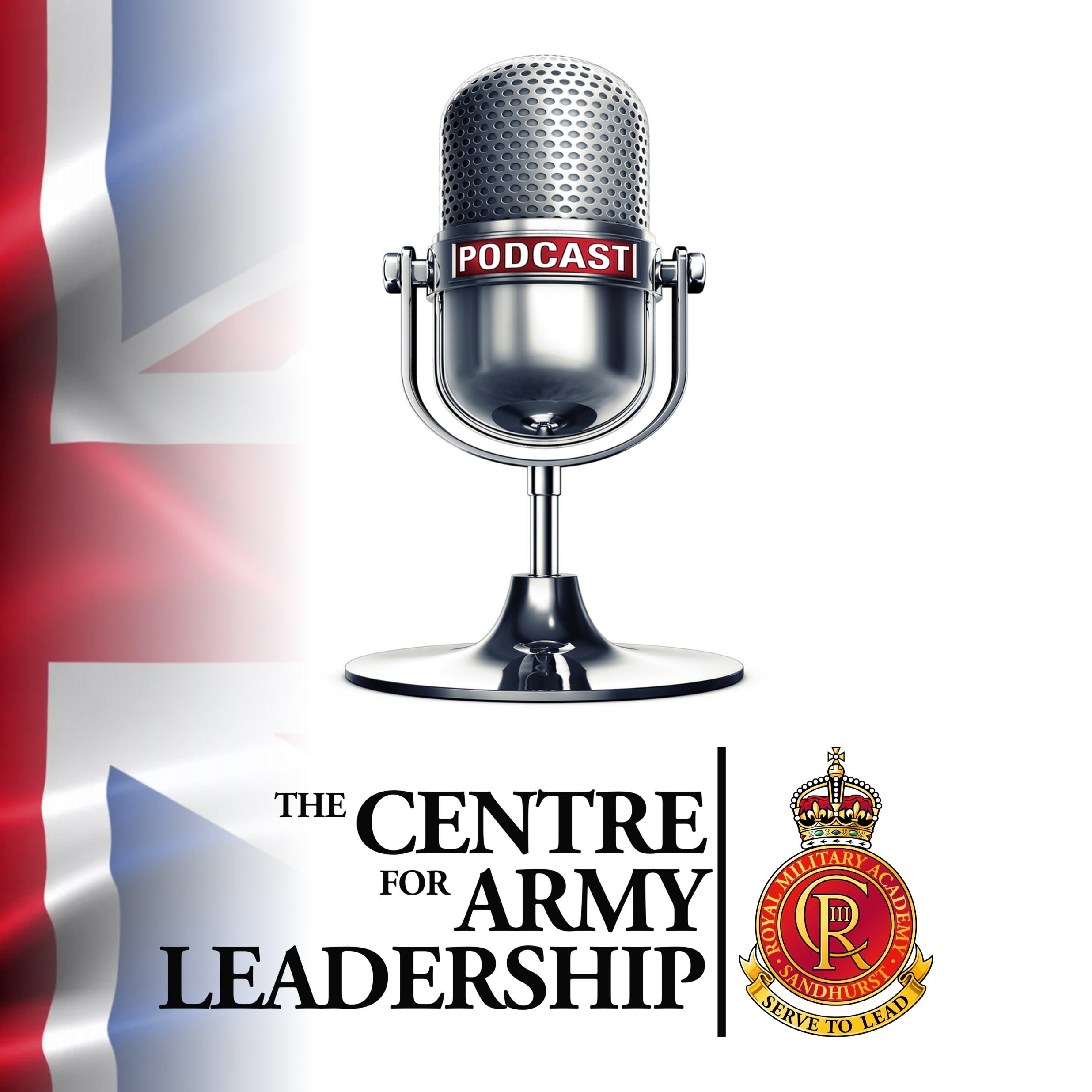 Drawing on over 300 years of British Army leadership experience, 'The Centre for Army Leadership Podcast' looks to establish what is required of our leaders and our leadership, to meet the challenges of both today and tomorrow. For the British Army, leadership underpins everything that we do. It not only ensures we do right by our people, it underpins our operational success. This podcast series seeks to harness diversity of thought and experience from military leaders as well as leaders from the worlds of sport, academia and business, stimulating debate, awareness and critical thinking. Leadership matters to us all with many of our successes and indeed our failures often defined by how well we are led, or indeed by how well we lead. The purpose of the Podcast is to provide a platform where these invaluable leadership lessons and experiences can be shared.
Episodes
Thursday Aug 03, 2023
Thursday Aug 03, 2023
In this week's episode, we speak to Alastair Campbell, a well regarded journalist, author, strategist, and broadcaster. He is best known for the roles he held during Tony Blair's leadership of the labour party. Alastair was a central figure during Mr. Blairs time as prime minister, he was the Downing Street Press Secretary, Director of Communications and the Labour party's Campaign Director for the 2005 United Kingdom general election. In the episode, Alastair discusses strategy, leadership and teamship and unpacks these three factors by relating them to his own experiences in Downing street and as a writer. Alastair also talks openly about the impact of mental health and how pressure can become all consuming; highlighting how one needs to remove themselves from the work bubble to de-stress and detoxify. Finally, he speaks about the need to have a defined objective that guides your decisions and motivates the team. 
Comments
(1)
To leave or reply to comments, please download free Podbean or