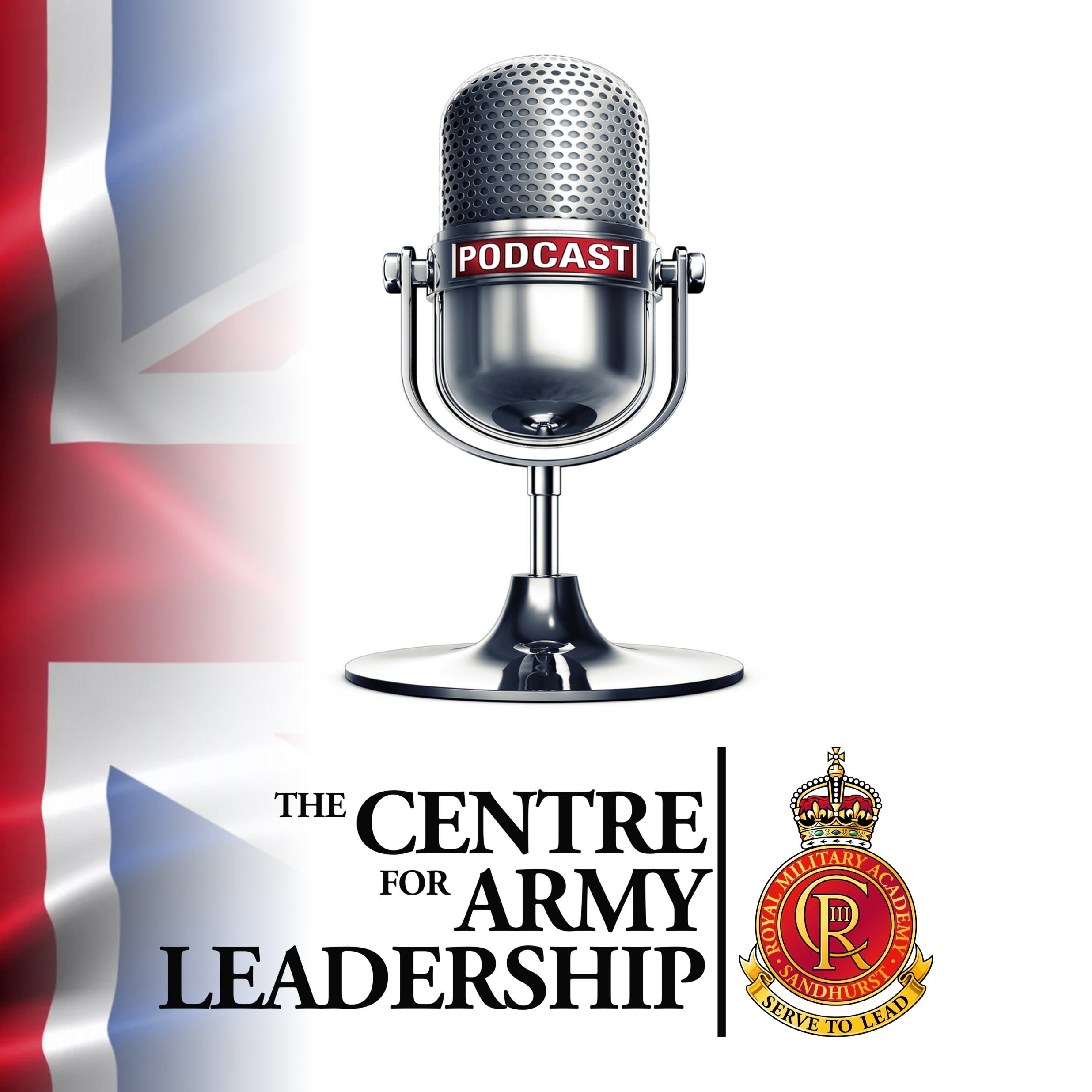 Drawing on over 300 years of British Army leadership experience, 'The Centre for Army Leadership Podcast' looks to establish what is required of our leaders and our leadership, to meet the challenges of both today and tomorrow. For the British Army, leadership underpins everything that we do. It not only ensures we do right by our people, it underpins our operational success. This podcast series seeks to harness diversity of thought and experience from military leaders as well as leaders from the worlds of sport, academia and business, stimulating debate, awareness and critical thinking. Leadership matters to us all with many of our successes and indeed our failures often defined by how well we are led, or indeed by how well we lead. The purpose of the Podcast is to provide a platform where these invaluable leadership lessons and experiences can be shared.
Episodes
Thursday Aug 03, 2023
Thursday Aug 03, 2023
In this episode, we are joined by the Commander Allied Rapid Reaction Corps, Lieutenant General Nicholas R M Borton DSO MBE. General Nick speaks about his time in command and highlights the need for leaders at all levels to simplify complexity, highlighting that it gives junior leaders the understanding and context to execute plans. He speaks about mission command, the British Army's command philosophy, and the importance of trust as a bedrock for leadership. General Nick speaks with genuine passion and honesty about the need for organisations to train to the point of failure, as the best lessons are found in the aftermath. Finally, and as one would expect from the commander of a multinational headquarters, he speaks about the need and importance of having diverse military teams and how more often than not, the most junior person in the room may have the best idea.  
A fascinating interview with one of NATO's most senior military leaders.