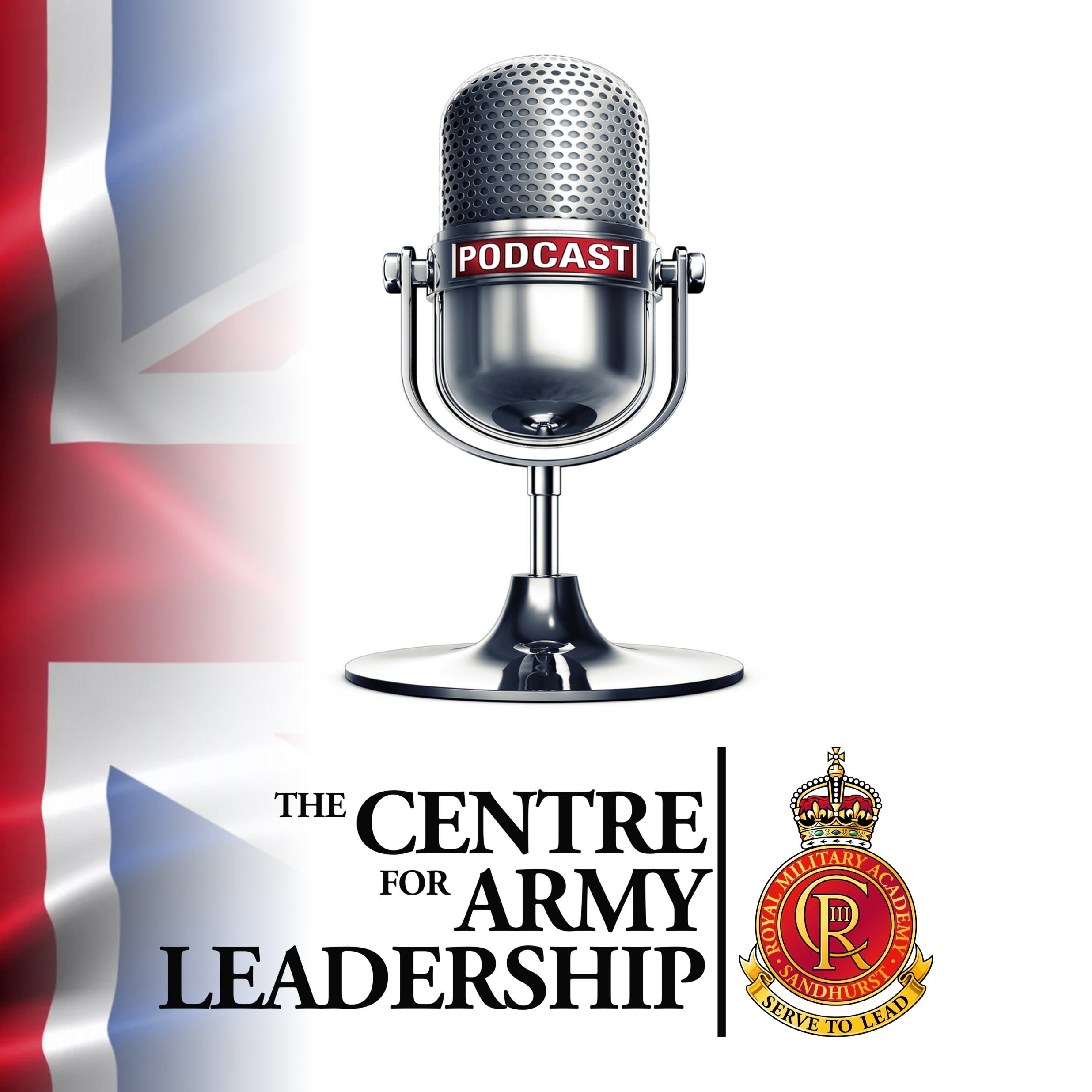 Drawing on over 300 years of British Army leadership experience, 'The Centre for Army Leadership Podcast' looks to establish what is required of our leaders and our leadership, to meet the challenges of both today and tomorrow. For the British Army, leadership underpins everything that we do. It not only ensures we do right by our people, it underpins our operational success. This podcast series seeks to harness diversity of thought and experience from military leaders as well as leaders from the worlds of sport, academia and business, stimulating debate, awareness and critical thinking. Leadership matters to us all with many of our successes and indeed our failures often defined by how well we are led, or indeed by how well we lead. The purpose of the Podcast is to provide a platform where these invaluable leadership lessons and experiences can be shared.
Episodes
Thursday Aug 03, 2023
Thursday Aug 03, 2023
In this week's episode of the CAL Podcast we do a deep dive into the psychology of leadership by speaking to Doctor Joanna Harvey, the professional head of Occupational Psychology for the MOD. Joanna is a leading expert in applied psychology. Her notable areas of work include integrating women into dismounted close combat roles, support to the 'Executive Committee of the Army Board' on the psychology of strategic decision making, and the psychology of leadership in the British Army. We discussed with her the evolution of leadership theory through history and unpacked the current thinking on the importance of 'followership' and the need to harness your wider team's cognitive potential. Next, she speaks in detail about the importance of psychology in decision-making, discussing her work in helping support strategic decision-making within the British Army. Joanna speaks with real passion about the need for teams to engender a challenge culture but highlights the potential tension the British Army has in applying this philosophy due to the hierarchical and command-led structures we have. Finally, she speaks about the science of leadership and highlights that leaders' biological responses and risk thresholds will change dramatically through time and experience. 
A fascinating deep dive into the psychology of leadership.