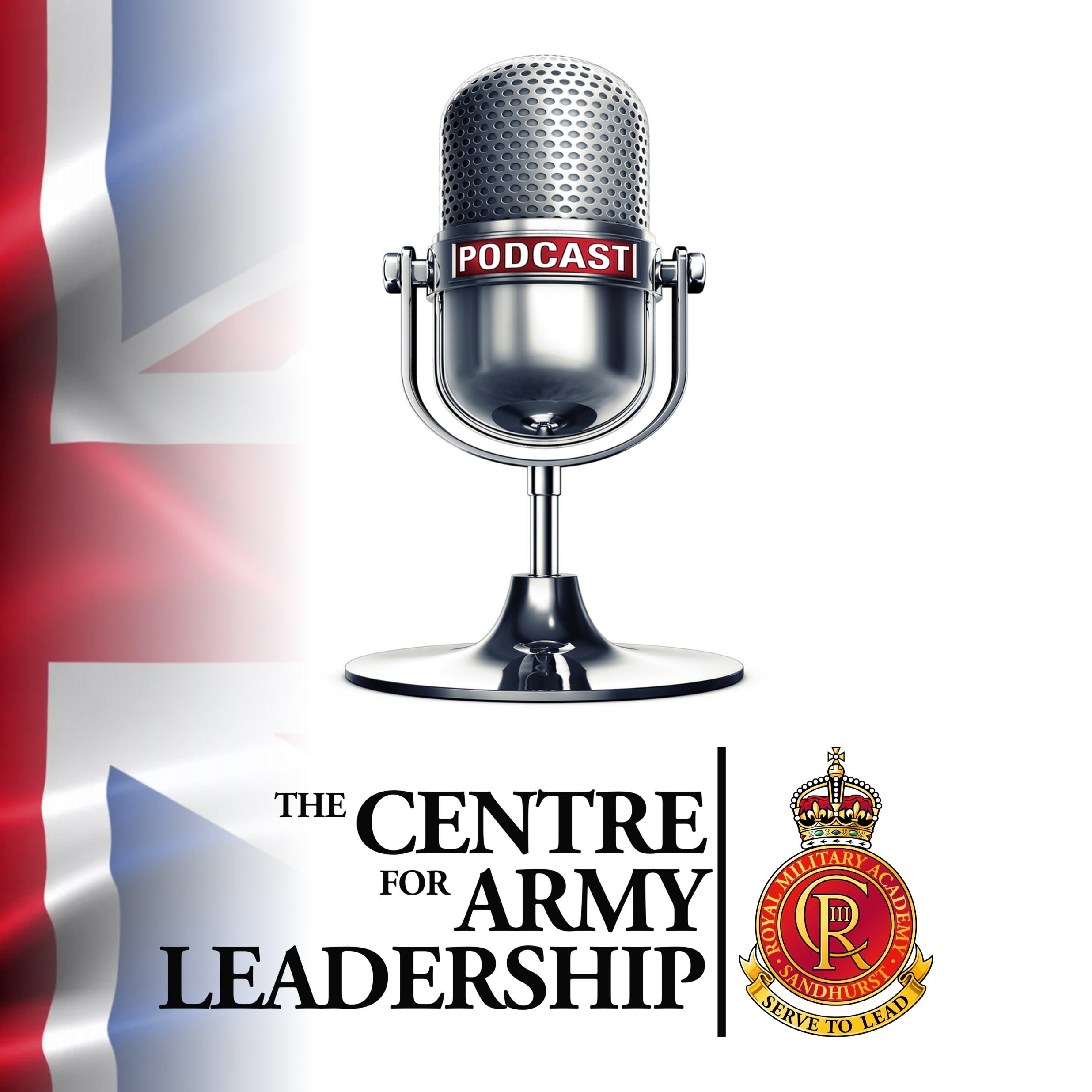 Drawing on over 300 years of British Army leadership experience, 'The Centre for Army Leadership Podcast' looks to establish what is required of our leaders and our leadership, to meet the challenges of both today and tomorrow. For the British Army, leadership underpins everything that we do. It not only ensures we do right by our people, it underpins our operational success. This podcast series seeks to harness diversity of thought and experience from military leaders as well as leaders from the worlds of sport, academia and business, stimulating debate, awareness and critical thinking. Leadership matters to us all with many of our successes and indeed our failures often defined by how well we are led, or indeed by how well we lead. The purpose of the Podcast is to provide a platform where these invaluable leadership lessons and experiences can be shared.
Episodes
Thursday Aug 03, 2023
Thursday Aug 03, 2023
In this special ANZAC day episode, we are delighted to talk to Sergeant Major of the New Zealand Army Wiremu Moffitt, and his counterpart Sergeant Major of the Australian Army Grant McFarlane AM. As one would expect from a podcast between three close allies, the importance of interoperability, shared values and trust between partners is discussed in length. They both talk passionately and openly about the importance of self-awareness and share with us how they both lacked this in their early careers, highlighting that young bravado masked their weaknesses as leaders. Next, they speak about the importance of culture and discuss leaders' role in shaping it. They emphasise that although leaders shape the culture, the symbiotic relationship between them means that the leader is also shaped and developed by the culture itself. Finally, they discuss the role history and traditions play in shaping today's leaders, and how, as their respective organisations move forward, they should never forget the past and those that have led before them. 
Warrant Officer Class One Wiremu Moffitt - New Zealand Defence Force (nzdf.mil.nz)