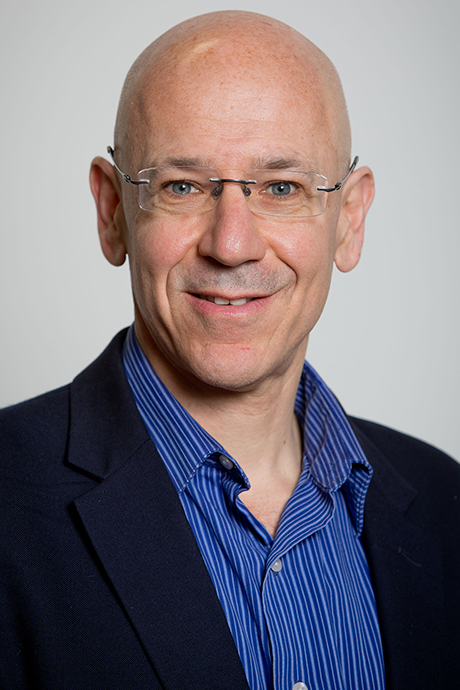 This week, in recognition of World Suicide Prevention Day, we will be doing a deep dive into mental health by speaking to Consultant Occupational and Forensic Psychologist, Professor Neil Greenberg. Professor Neil served in the Armed Forces for more than 23 years. During this time, he was an integral part of the team that developed peer-led traumatic stress support packages, most notably trauma risk management (TRiM), for which he was awarded the Gilbert Blane Medal. Professor Neil tells us about the origins and academic rigour behind the Armed Forces TRiM programme but warns that it is not penicillin for mental health and that leaders must work hard to use TRiM as a proactive rather than a reactive tool. He highlights the importance of knowing and communicating with your people and discusses the importance of leaders having what he calls, "psychological savy chats". Professor Neil also explores the concept of using 'after actions reviews' following traumatic incidents, pointing out that if leaders were to be more open and transparent about their feelings and the mental and emotional impact of events, it would resonate with their followers and set the example for them to follow. Finally, he tackled the sobering subject of suicide and gave invaluable advice for people struggling with their mental health, highlighting the importance of people being compassionate and kind. 
If you would like more information on mental health support please follow the links below: 
Veteran Support  Single point of contact for veterans' mental health support. 
Mental Health and Wellbeing Defence Connect (Must have Defence Connect account) Mental health and wellbeing resources can be found on Defence Connect including links to charity organisations
Combat Stress: for veterans' mental health Combat Stress provides a range of community, outpatient and residential mental health services to veterans with complex mental health problems. 
Resources for team leaders: 
Zero Suicide Alliance training  There are three modules to this on-line training:
Step Up Isolation Module This module is a brief introduction to what social isolation is, how it affects our mental health, and how to help someone who may be isolated.
Gateway Training This module is a brief but vital introduction to suicide awareness.