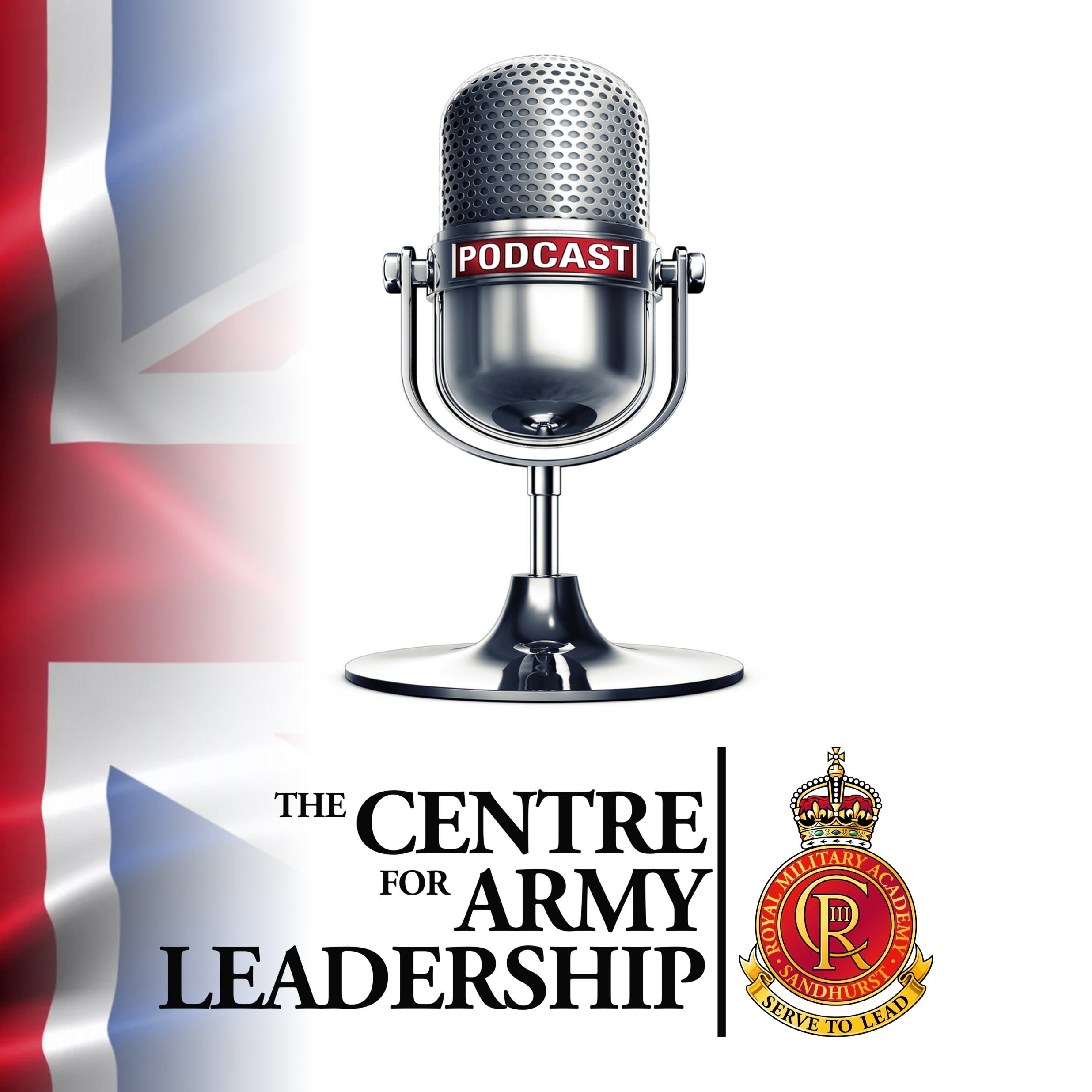 Drawing on over 300 years of British Army leadership experience, 'The Centre for Army Leadership Podcast' looks to establish what is required of our leaders and our leadership, to meet the challenges of both today and tomorrow. For the British Army, leadership underpins everything that we do. It not only ensures we do right by our people, it underpins our operational success. This podcast series seeks to harness diversity of thought and experience from military leaders as well as leaders from the worlds of sport, academia and business, stimulating debate, awareness and critical thinking. Leadership matters to us all with many of our successes and indeed our failures often defined by how well we are led, or indeed by how well we lead. The purpose of the Podcast is to provide a platform where these invaluable leadership lessons and experiences can be shared.
Episodes
Thursday Aug 03, 2023
Thursday Aug 03, 2023
Dr Cath Bishop talks in this latest CAL Podcast episode about mastery mindset and letting go of fixed short-term goals.  A former international rower, diplomat and now leadership consultant Cath is used to high-performance environments and uses these experiences to provide her view on leadership, purpose and how to define one's role in the team.  As an Olympic silver medallist, it is interesting to hear Cath's openness to talk about feelings of failure in sport and the mindset shift that allowed her to go on to achieve her goals.  Cath discusses the importance of not always focusing on finite goals, instead encouraging us to look at what we have learned from the process and how to link that learning into the next mission or goal.  She emphasises how vital it is to give individuals the space, resources and education to nurture talent, in order to maximise their potential within high performing teams.
 
A great interview with someone who has experienced high-performance culture in many different environments focusing on the importance of leadership and how we can cultivate a new attitude to the meaning of success.