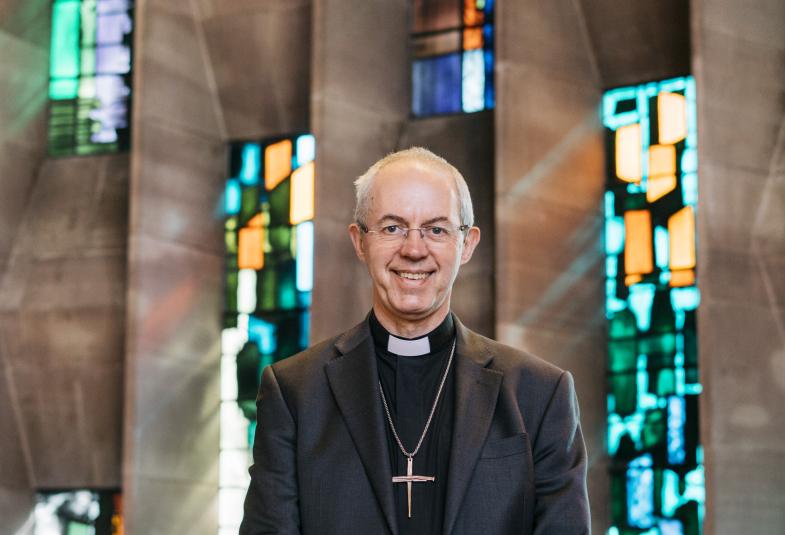 In our Easter episode, we are privileged to be joined by the Archbishop of Canterbury, Justin Welby. Following a successful career in the oil industry, he was ordained into the Church of England in 1992 and was enthroned as the 105th Archbishop of the See of Canterbury in 2012. In one of our most insightful episodes yet, the Archbishop talks to us about the importance of ethical leadership and the erosion of trust and forgiveness in the modern world. He passionately tells us how the best leaders espouse servant leadership and "surround themselves with people who are cleverer than them". Moreover, the Archbishop conveys the importance of knowing and caring for your people, the need for modern leaders to be accountable and discusses the importance of military chaplains within the Armed Forces. Archbishop Welby also talks with real candour about the difficulties of cultural change and the challenges the Church of England have faced in their cultural evolution. 
A brilliant interview from one of the worlds most iconic leaders. 
This episode is dedicated to the memory of Lieutenant Colonel Jane Hunter, a friend and ally of the Centre for Army Leadership.